Neuter Voucher Scheme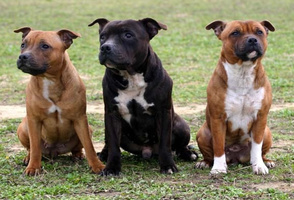 We are now offering these vouchers for £70 each male or £90 each female  up to 28kg at specified vets only.  If you dog weighs more than these prices will vary.
To qualify for assisted neutering you must be in receipt of a means tested benefit (excluding tax credits) or a Senior Citizen in receipt of a State Pension.
Please email the clinic at clinic@rspcastortvalley.org.uk if you would like to apply for a neutering voucher.
Proof of Benefit must be shown when applying for a voucher.
---
Vets4Pets  (within Pets At Home), Harlow – 01279 770104
---
Bishops Stortford Veterinary Hospital – 01279 654108
Rye Street, Bishops Stortford
---
Vets and Pets – 01992 478657
Unit 11B, Nazeing Glass Ind. Estate, Nazeing New Road, Broxbourne
To use Vets & Pets your dog must be weighed first at this clinic
---
J A C Kews – 01279 422066
11 Wych Elm, The High, Harlow
---
Mercer & Hughes
Stansted 01279 813780
Great Dunmow 01371 872836
Saffron Walden 01799 522082